Showing articles from
Branding and Advertising (BA)
category
Clear
---
Posted by SMstudy® on January 06, 2016 | Branding and Advertising (BA)
Keywords: brand loyalty, brand perception, repeat purchase, marketing strategy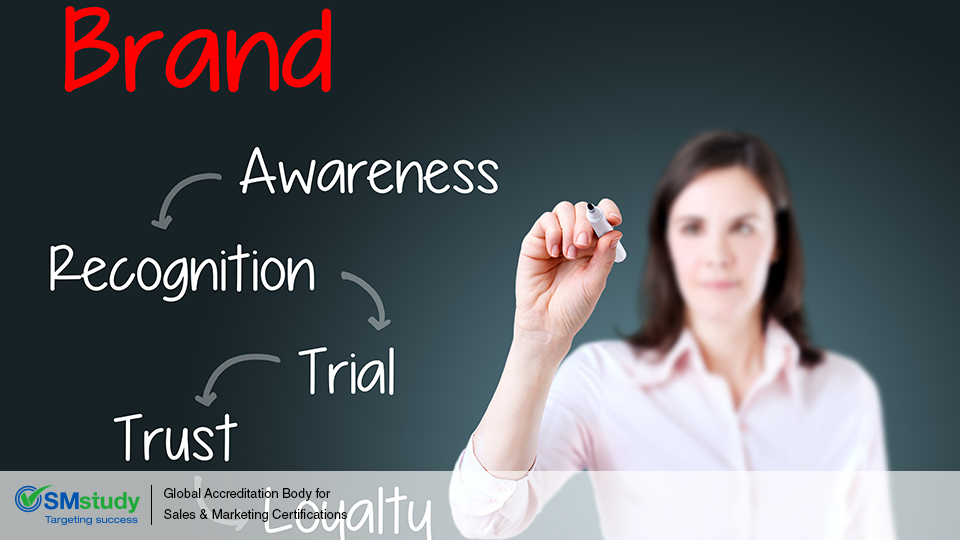 Brand loyalty is a metric associated with brand perception in marketing. Brand perception refers to how prospective and current customers react to seeing or hearing about a company's products or brands and how the company is perceived...
Read more
Posted by SMstudy® on September 24, 2015 | Branding and Advertising (BA)
Keywords: Product Placements, Branding, Hollywood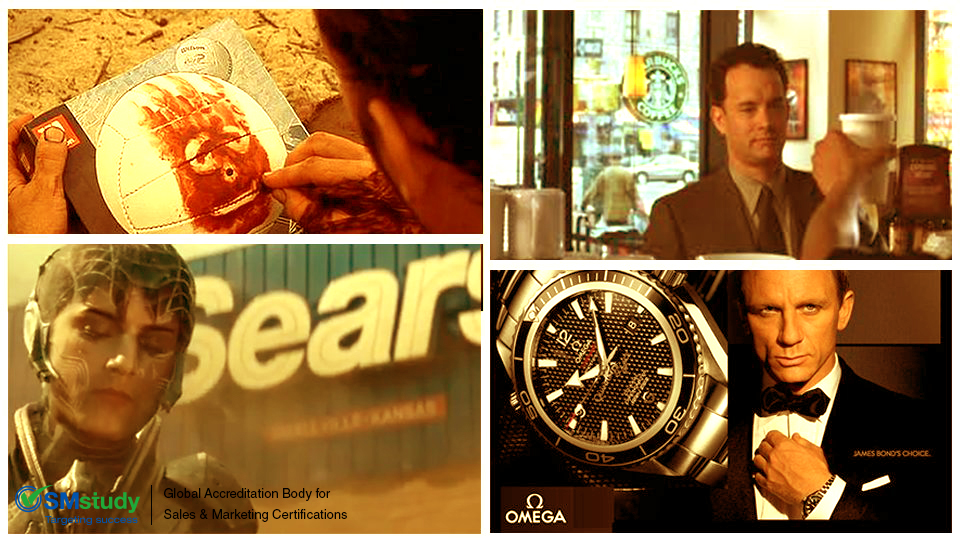 The European Union defines product placement as "any form of audiovisual commercial communication consisting of the inclusion of or reference to a product, a service or the trademark thereof so that it is featured within a program." Pro...
Read more