Posted by SMstudy® on March 21, 2017 | Digital Marketing (DM)
Keywords: Mobile App Development, Digital marketing, Internet marketing,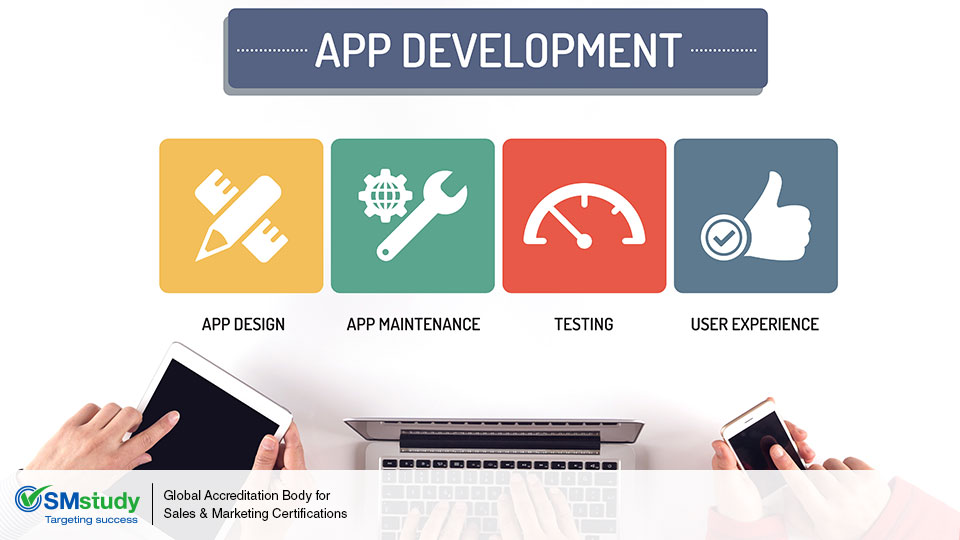 Generally, a company assigns a dedicated team to develop mobile applications for the organization. This team might be in-house, or the company may choose to assign the development work to an external firm. In either case, it is essential th...
Read more