Back to Instructor-led Digital Marketing Associate Certification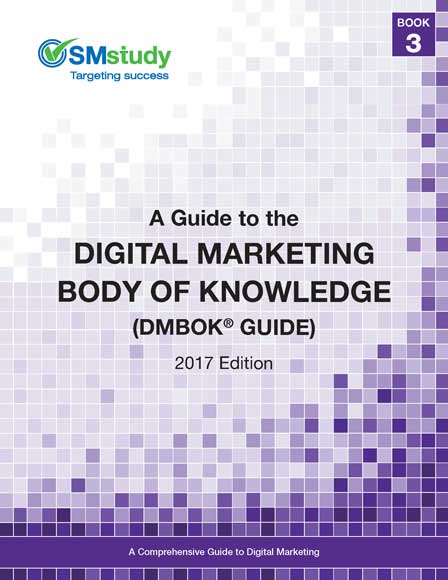 A Guide to the Digital Marketing Body of Knowledge (DMBOK® Guide) – 338 pages
The DMBOK® Guide provides a unique process-oriented framework that ensures an effective and methodical approach to building and implementing Digital Marketing initiatives, and helps develop a Digital Marketing Strategy that is comprehensive, aligned across all departments and functions of the business, and designed for success.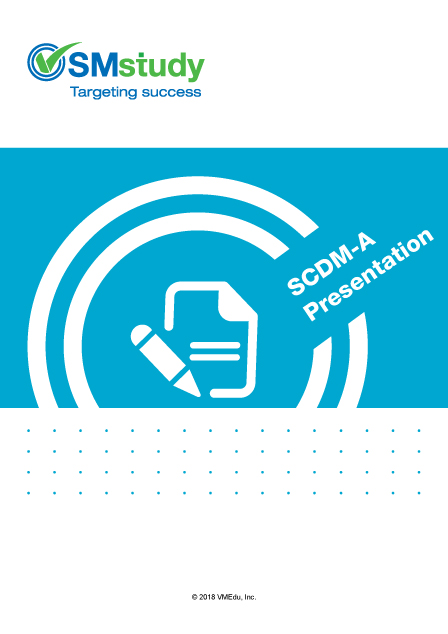 Course Presentation for Digital Marketing Fundamentals Class
This is the complete presentation for the SCDM-F™ Virtual Instructor-led Training in pdf format. It includes the entire course content for SCDM-F™ certification, as well as interesting questions and exercises for participants.