Posted by SMstudy® on December 07, 2018 | Digital Marketing (DM)
Keywords: Mobile App Development, Digital marketing, Internet marketing, Customer Experience,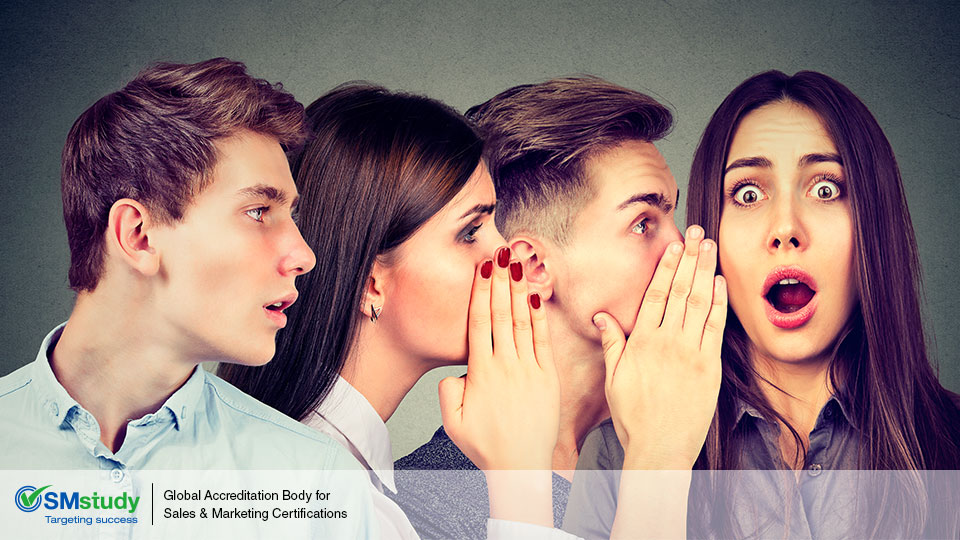 Long before social media came into picture, word-of-mouth was the holy grail for sharing and learning valuable information. This substantiates the fact that word-of-mouth is the oldest yet most effective form of marketing. Word-of-...
Read more