SMstudy® Schedule for 40 hour Digital Marketing Credit Course
The SMstudy® Guide (also referred to as a Guide to the Sales and Marketing Body of Knowledge, or SMBOK® Guide) is a comprehensive process-oriented framework for the planning and execution of activities associated with all facets of Sales and Marketing. It can be used as a reference source for experienced Sales and Marketing professionals or as a detailed guide for individuals or students with little prior Sales and Marketing knowledge or experience. The SMstudy® Guide can be applied in any organization or industry—from small companies with only a few employees to large, complex organizations with numerous business units, multiple product lines, and thousands of employees across many countries.
The SMstudy® Guide series consists of six books for all the aspects of Sales and Marketing: Marketing Strategy, Marketing Research, Digital Marketing, Corporate Sales, Branding and Advertising, and Retail Marketing. Each book addresses a key component of Marketing and can be used as a standalone resource or as part of a more comprehensive program that utilizes any number of the six books as required by the business. In this way the SMstudy® Guide series offers a flexible framework that can be tailored to address the specific needs of each organization.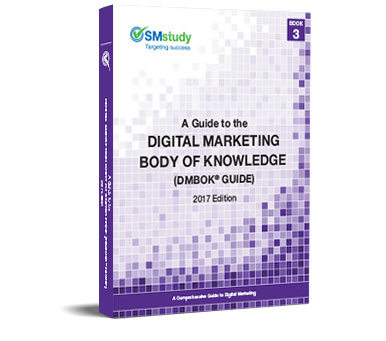 Digital Marketing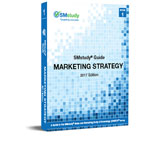 Marketing Strategy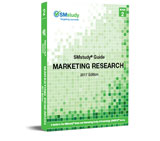 Marketing Research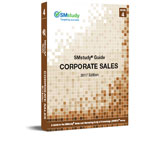 Corporate Sales