How can SMstudy's Courses Benefit Colleges/Universities?
SMstudy's Sales and Marketing Certifications improve the knowledge and employability of your students by imparting comprehensive knowledge of the different aspects of Sales and Marketing through a process oriented framework. Digital Marketing is the fastest growing segment in Sales and Marketing and is hugely sought after by students globally.
Relevance for Students:
Better Job prospects in Sales and Marketing: Approximately 20% of professionals globally work in sales and marketing. Any student studying sales and marketing should know about Digital Marketing – students with Digital Marketing certifications and knowledge tend to get higher salaries and better jobs.
Prepare to be an Entrepreneur: The Digital Marketing course is highly recommended for any student who aspires to be an entrepreneur anytime in his/her career. More than 90% funding from Venture Capital firms (globally) flows into technology related businesses - where entrepreneurs primarily use Digital Marketing for customer acquisition.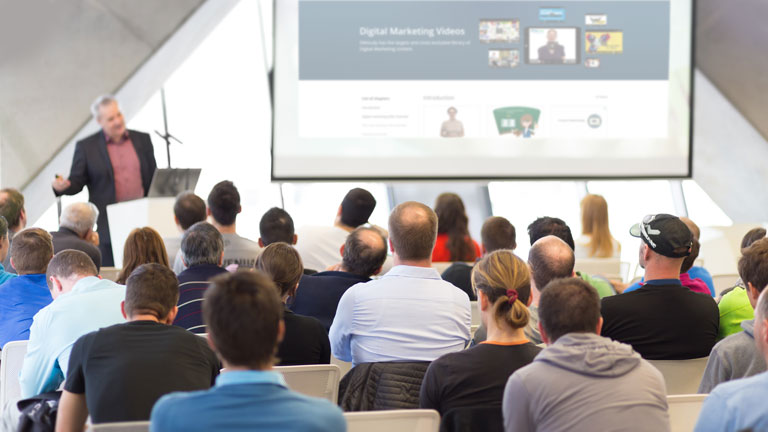 Courses Relevant for Colleges
There are two products available for colleges:
Two day bootcamp to prepare for the Digital Marketing Professional Certification Exam
40 hour credit course for Digital Marketing at the end of which students may choose to get certified as Digital Marketing Professional
All classroom study material for these courses are available for free and can be downloaded here. Detailed FAQs about courses for colleges can be read here.